Shamsin Bakery & Café
Baking With Passion Since 2001
Welcome to Shamsin Bakery & Café! What makes Shamsin so special, that it is a place where best bakery selections are served. In addition, you can enjoy our great coffee menu.
We are located in Sheikh Khalifa Street, behind Mediclinic Hospital, Abu Dhabi. We provide delivery services directly from our bakery or through Talabat. Don't miss our delicious Manakish within your breakfast every morning!
Come and enjoy our selections. It is really a worth experience.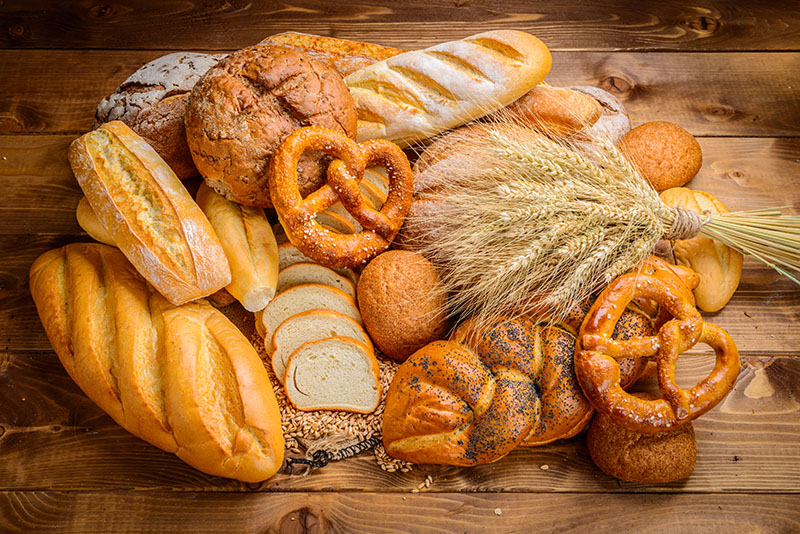 Corporate & Special Occasions
Baking Special Moments